Photo gallery / Landscapes




































Beringia tundra
The view at Kivak lagoon
Cape Chukotskii in September
An entrance to Provideniya bay
Sea shore of the Bering Sea
Pancake ice in Emma bay
Sky colors
Cape Chukotskii in January
Inchoun Rock
Such beautiful view is only here in Chukchi Peninsula
Grass. Water. Snow.
Uneeramkyt
Sunset in the Bering Sea
Blossoming cotton-grass
Blossoming fireweed
Ice on Easthead lake
Beringia marine landscape
Cape Bering
Cape Dezhnev
Clouds in Provideniya bay
Nuniangan island. Bird rookery
Coast line
The spaces og Beringia tundra
Winter is coming
Easthead lake
Cape Heart-Stone in July
Ancient Eskimo settlement Kivak
This is also the land of Beringia
Ring from yaranga in Uneeramkyt settlement
Hoisting crane in Provideniya port
Somebody is walking
Summer landscape of Provideniya bay
The shortest day
Sunrise in Provideniya bay
Tkachen bay
First snow on the mountains
Cape Achchen-Tkeyutun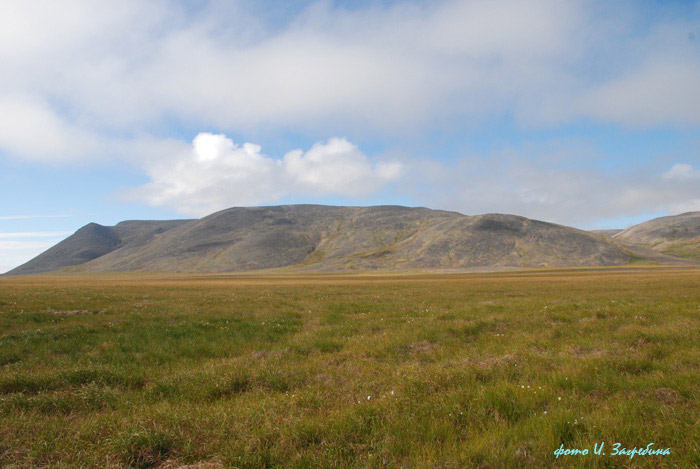 Loading...
Beringia tundra