The corresponding decree was signed by Prime Minister Dmitry Medvedev.
According to Deputy Minister of Natural Resources and Environment Minister Rinat Gizatulina, federal national park established to preserve the unique natural, historical and cultural heritage of the Chukotka Peninsula. Will be able to conduct a comprehensive monitoring of the region most exposed to global changes in the Arctic. Area of ​​the park will be included in an environmental and sports tourism.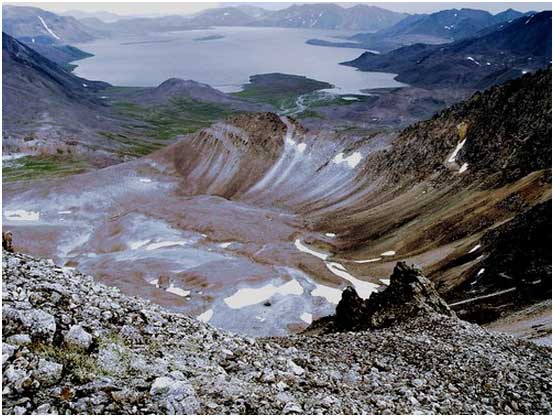 In the park there are more than one thousand. Species and subspecies of plants, are polar bears, bighorn sheep, Pacific walrus, on the coasts are going to rookeries.
R. Gizatulin stressed that the National Park "Beringia" will become part of the Russian-American reserve. To date, work is underway to create the first cross-border protected areas (PAs) of the two countries. This transboundary reserve will consist of "Beringia" in the territory of the Russian Federation and the National Park Bering Land Bridge in the United States.
"Beringia" is located in the eastern part of the Chukchi Peninsula, an area of ​​over 18 thousand. Km2, of which more than three thousand. Km2 falls on the sea area in Providenskiy, Chukchi and Iultinsky municipal districts of Chukotka.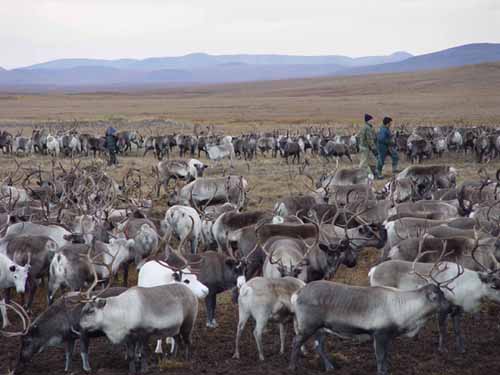 Recall that in accordance with the concept of federal protected areas up to 2020, in 2013 it is planned to create another 4 national parks: Ladoga Skerries (Republic of Karelia), Onega Pomerania (Arkhangelsk region), Chika (Trans-Baikal Territory) Shantar Islands (Khabarovsk Territory).
Help.

To date, Russia and neighboring countries have 4 cross-border territory. Each of the members of the cross-border reserves protected area is managed in accordance with the national legislation, and for them are developed and implemented joint programs for the study of natural processes.
Source:
Press Service of the Ministry of Russia